work-force training and education for small and medium size enterprises in Lancashire.
In association with,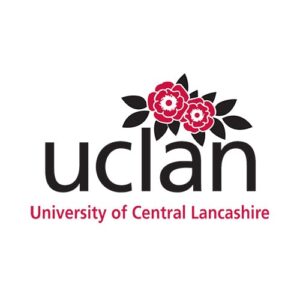 Supporting employers to increase the skills and  capabilities of their workforce.
UpSkilling Lancashire is a project to provide free advice and support to Lancashire based SMEs
and micro businesses. The aim of the project is to increase the skills and capability of employees, enabling businesses to compete regionally, nationally and internationally.
We are a proud delivery partner of UpSkilling Lancashire, which has been created by the University of Central Lancashire and is funded by the European Social Fund.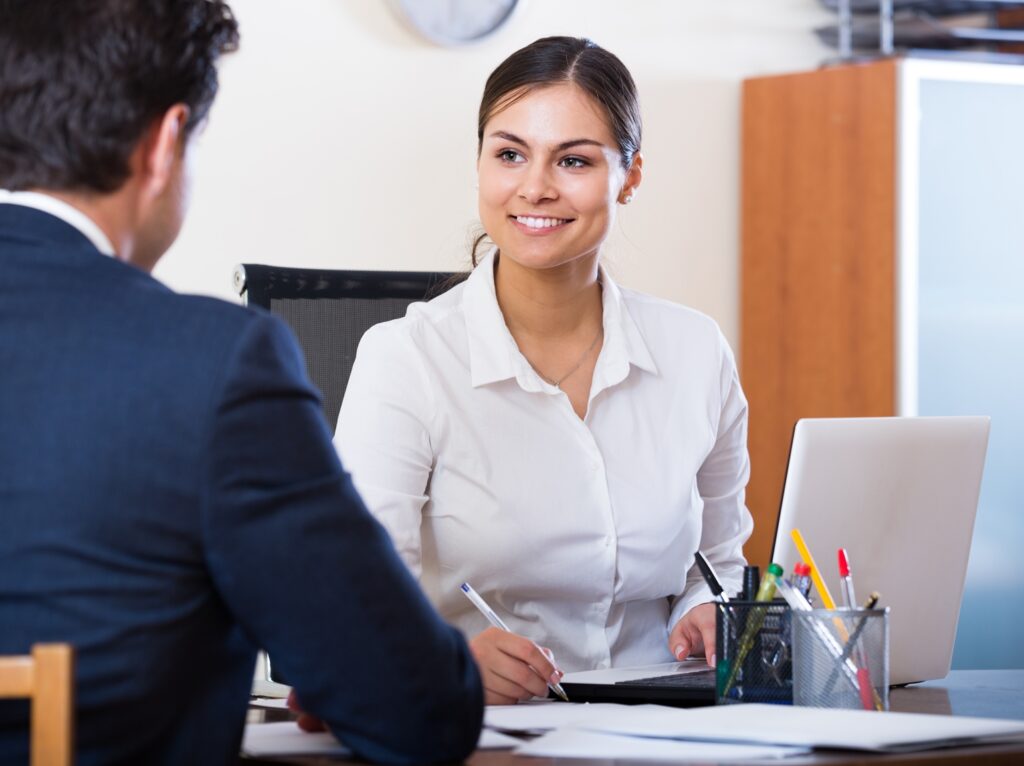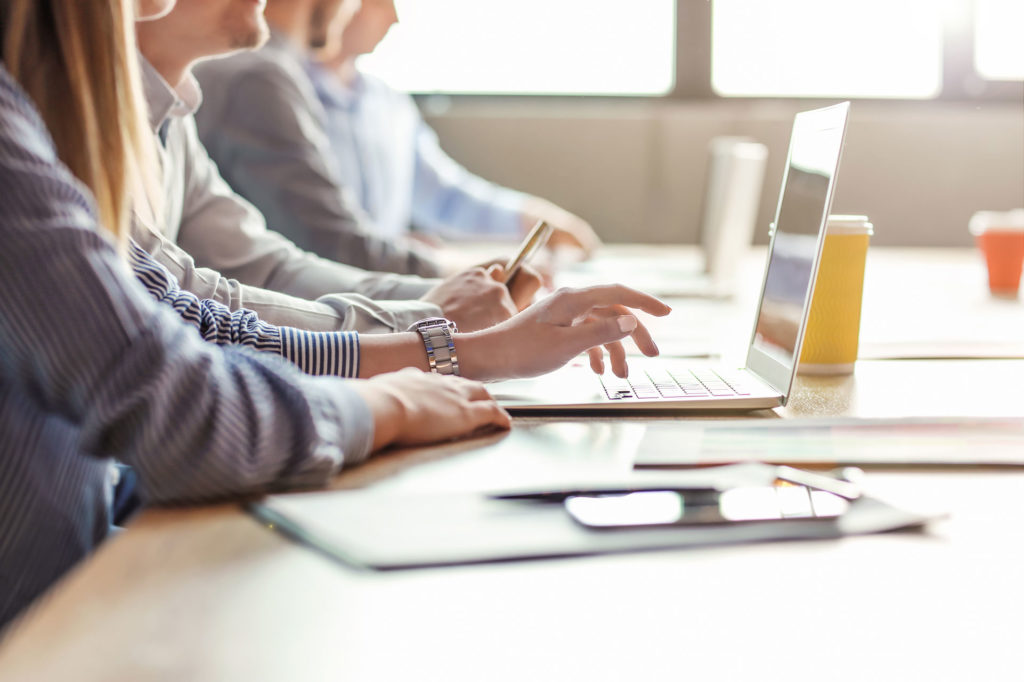 what you'll get
Access to experts who can support your business and its
direction
Suggested pathways to training, workshops and courses
Identify priorities for future skills development
Guidance on the Lancashire apprenticeship offer up to degree level
Utilising current student knowledge and skills via placements and internships
Support with upskilling your workforce
Access to wider business support from project partners
Networking opportunities
We take the time to get to know you and establish your specific needs and desired outcomes – there is no 'one size fits all' approach.
UpSkilling Lancashire has been launched to help SMEs close any skills gaps they feel they may have and help them achieve a dynamic and competitive place in their markets.
SMEs employing fewer than 250, can receive help in identifying their needs, and creating and implementing impactful workforce education training programmes.
It all begins with a conversation, and a member of The Calico Enterprise team is looking forward to taking your call.
eligibility
Based in Lancashire
Employ 250 employees or less
Have either an annual turnover that is equal to or less than 50 million Euros or a balance sheet total that is equal to or less than 43 million Euros