Work-force training and education for small and medium size enterprises in Lancashire
The Upskilling Lancashire Project is part-funded by the European Social Fund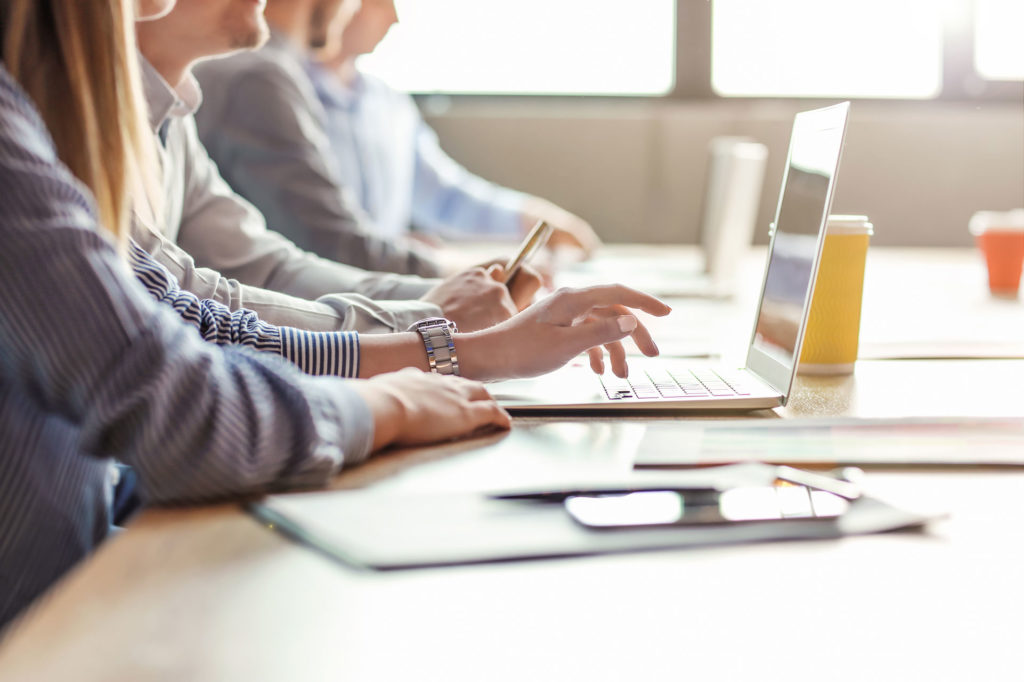 What you'll get
Business/training needs analysis
Strategic planning – Growth
Skills reviews/upskilling
Mentoring and leadership development
Placements
Networking opportunities
Information and advice on accessing finding support for education and training
Identifying areas for capacity building and development of your workforce
We are here to support you.
Upskilling Lancashire will support your business in identifying workforce skills gaps and training needs.
We will provide a range of solutions including access to appropriate training and skills support, leadership mentoring, innovative projects, work placements and apprenticeships.
We will take the time to get to know you and understand your business and we will work with you to support your specific needs and desired outcomes – there is no 'one size fits all' approach.
It all begins with a conversation…
Eligibility
Based in Lancashire
Employ 250 employees or less
Have either an annual turnover that is equal to or less than 50 million Euros or a balance sheet total that is equal to or less than 43 million Euros