work experience
The Calico Group loves social impact and supporting people to be the best that they can be.
Because of the broad range of services we offer across the Calico Group, we are able to offer some really valuable and rewarding work experience opportunities.
Although we aren't able to accommodate all work experience enquires, we welcome requests and will most certainly see if we have anything suitable available.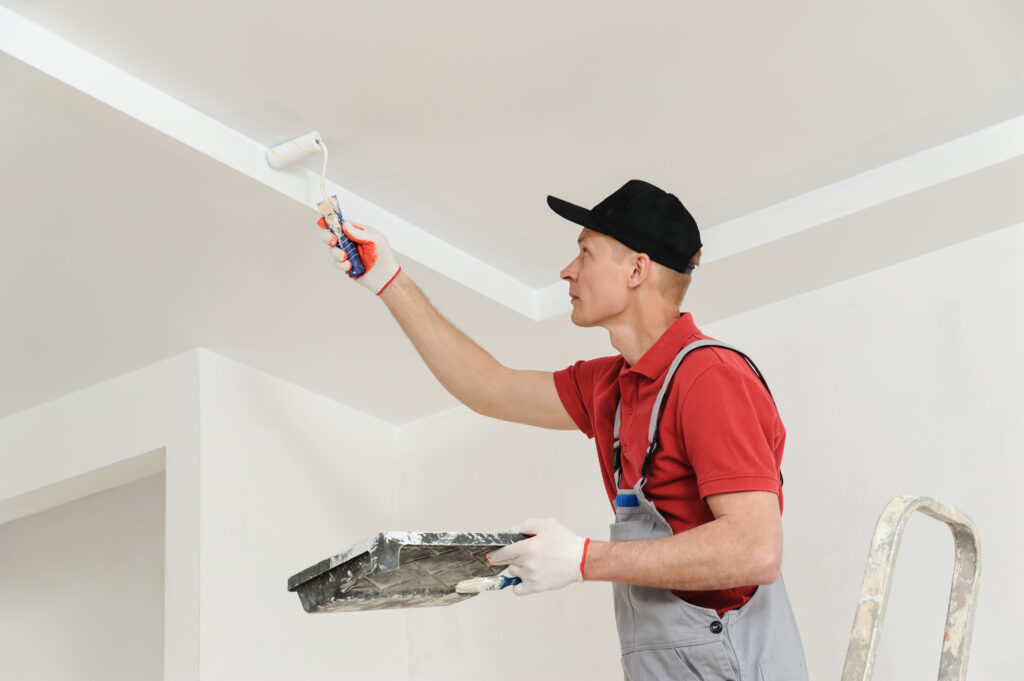 Interiors
Calico's 'Interiors' is made up of two services;
Clean & Clear
Painting & Decorating
We support those wanting to learn a trade and earn a recognised qualification that will enable them to continue making a difference to their own lives and the lives of others.
These services are delivered by our sister business, Ring Stones.