Our delivery and support partners are integral to the service we offer.
More Positive Together
If you want to secure employment, access to education or training, gain work experience or be accepted on the right apprenticeship for you, our 'More Positive Together' can help.
Part of Active Lancashire, this is a Lancashire-wide European Social Fund project which will help 2,250 people to improve their skills and employment prospects.
Find Out More
DFN Project Search
DFN Project SEARCH provides internships and employment training for people with a variety of learning disabilities and autism spectrum conditions aged 18-25.
Delivered in partnership by The Calico Group as the host employer, Burnley College, Lancashire County Council and HFT, the aim of DFN Project Search is to support you through a work programme within The Calico Group, helping you to gain the skills you need to maximise your potential and to find paid employment.
Find Out More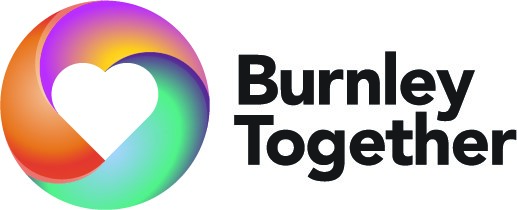 Burnley Together - Steps to Employment
The Burnley Together 'Steps to Employment' project, led by Calico Enterprise, will deliver tailored support to Burnley residents. Funding for this project is through the UK's Shared Prosperity Fund, central to the UK government's Levelling Up agenda, and provides £2.6 billion of funding for local investment up to March 2025.
The project will offer help to residents who are classed as 'economically inactive'. This includes those who want a job but have not recently sought work, and those who are the most disengaged and are facing additional barriers to employment.