This apprenticeship has been more than just a job for me. I feel that it has provided me with opportunities and challenges that I never thought I would be able to complete. When starting my apprenticeship, I was really shy, I was always fed up with the way my life...
Kayleigh Rothery, Apprentice
Read More
Our track record
Whether you are looking to improve your employment prospects or you are an employer that has a recruitment challenge, our track record is something we are very proud of.
These are some of the organisations and governing bodies we work in conjunction with.
get in touch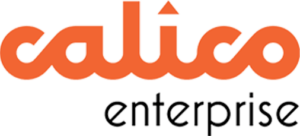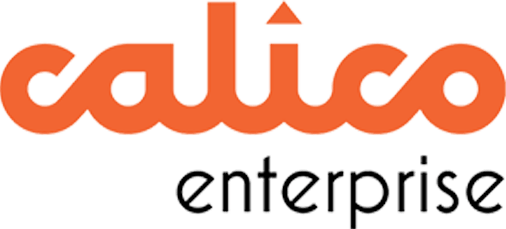 Who We Are
Calico Enterprise provide a host of training activities, vocational skills, adult education and employability programmes – whether your goal is self-improvement, getting into employment or enhancing your work force as an employer. We work in communities, through colleges, and with local businesses to improve the prospects of the people who live in our communities.
We offer a wide range of opportunities for people to access, an accredited track record, and a service that can tailor employability options to our business customers.
We're proud of our commitment to relieve the charitable needs of people with disabilities, ill-health or in necessitous circumstances through the provision of support services. In addition, we provide education and training for people who are unemployed, low paid, or have limited skills.
Do you need assistance getting into the world of work? Are you an employer that has gaps to fill? Get in touch today.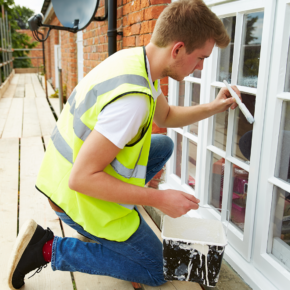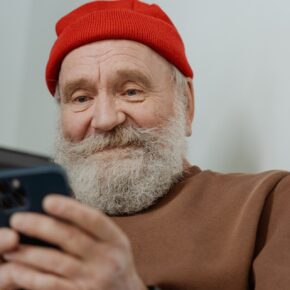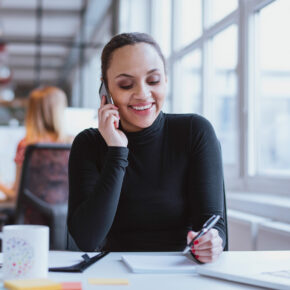 At Calico Enterprise, we are proud of our record of helping people into their dream roles with a wide range of specialist support to help people with disabilities, ill-health, or in disadvantaged circumstances through the provision of support services.
Additionally, we provide employability assistance such as CV and interview skills training, finding your key strengths and career, and goals setting.
learn more about us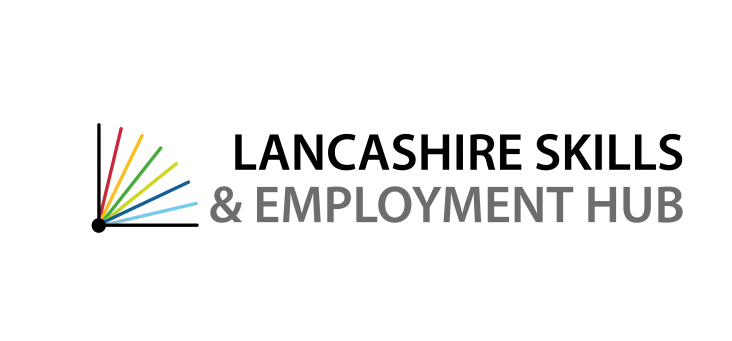 Looking to gain further skills?
Over 50 organisations across the whole of Lancashire are working together to make it easy for you to find the
training and support you need to succeed.
If you are looking to brush up on your skills, visit their website below.
Find Our More
Part of Syncora
Calico Enterprise is part of Syncora – combining expertise and innovation to achieve maximum social impact.
Syncora brings together specialist companies and charities with a shared vision. Together, we achieve maximum social impact by creating effective, collaborative services that make a real difference to people's lives.
Our flexible approach, our award-winning staff, and our wide range of expertise help us adapt to the fast-changing environment in which we work. Our purpose, imagination and passion drive us to find solutions to problems in exciting new ways.
Visit