This apprenticeship has been more than just a job for me. I feel that it has provided me with opportunities and challenges that I never thought I would be able to complete. When starting my apprenticeship, I was really shy, I was always fed up with the way my life...
Kayleigh Rothery, Apprentice
Read More
Our track record
Whether you are looking to improve your employment prospects or an employer with a recruitment challenge, our track record is something we are very proud of.
Here are just some of the organisations and governing bodies we work with.
get in touch
Calico Enterprise provides a host of training activities, vocational skills, adult education and employability programmes. Whether your goal is self-improvement, getting into employment or enhancing your workforce as an employer, we can help.
We work in communities, through colleges, and with local businesses to improve the prospects of the people who live in our communities. We help people land their dream roles through a wide range of specialist support to help people with disabilities, ill-health, or in disadvantaged circumstances
Do you need support getting into the world of work? Are you an employer that has vacancies to fill?
get in touch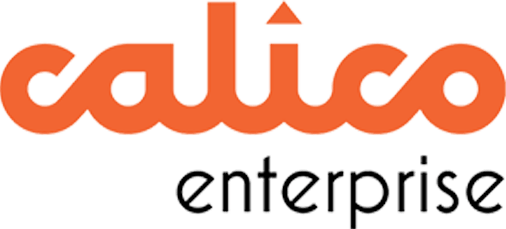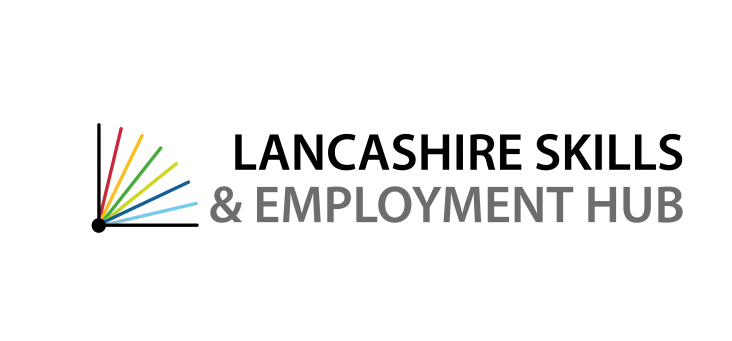 Looking to gain further skills?
Over 50 organisations across Lancashire are working together to provide the training and support you need to succeed.
If you are looking to brush up on your skills, visit their website below.
Find Our More