What is Right Start?
The Right Start Schools Programme supports 15–16-year-olds to increase their employability skills.
Remaining in education or transitioning from school to the adult working environment can be a difficult period in many young people's lives. The Right Start programme places importance on young people gaining a sense of purpose and meaning around how they fit into the adult world and better understanding the expectations and personal responsibility that comes with this transition.
The programme works primarily with pupil referral units to support students at risk of becoming NEET (not in education, employment or training) upon leaving school.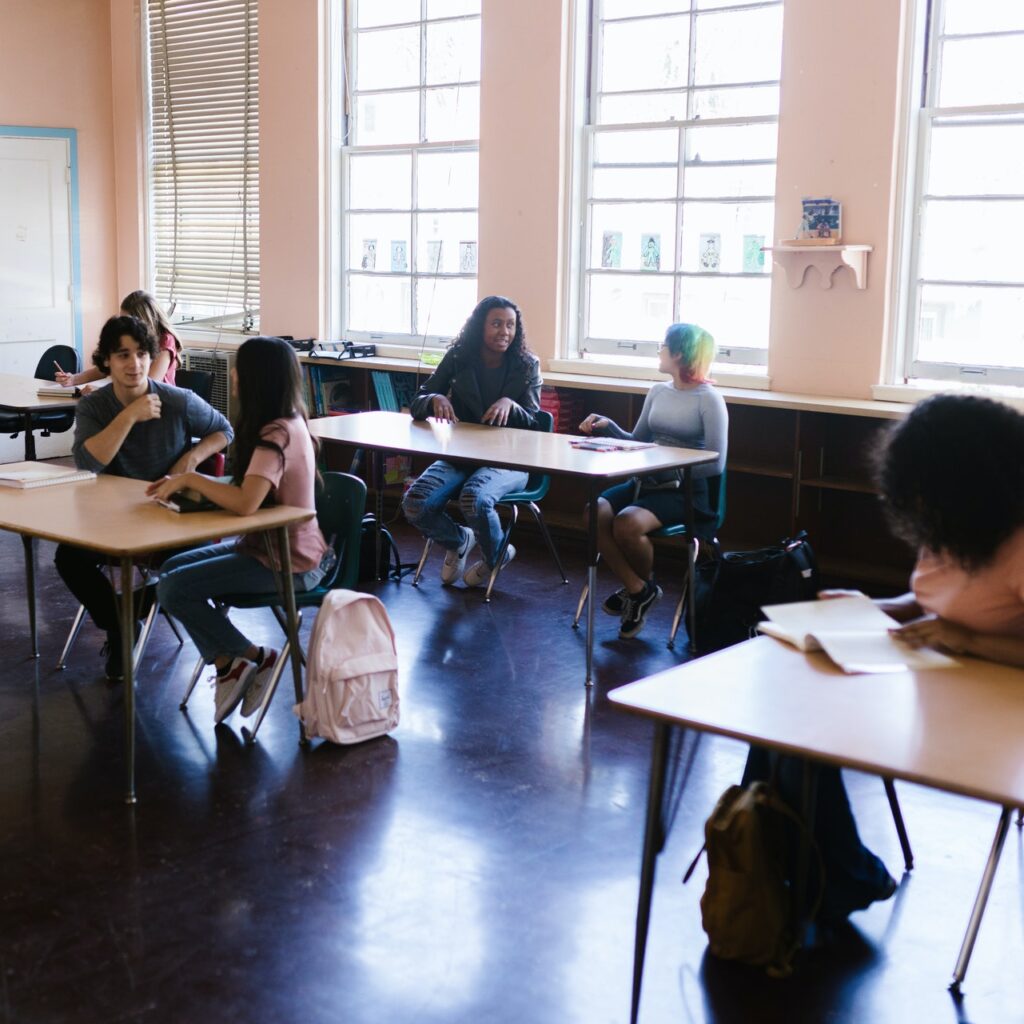 We're extremely pleased that the excellent work we started with Calico Enterprise can now resume. We found the Right Start Schools programme that they delivered to be extremely effective with all pupils taking part avoiding NEET status after leaving school.
Dylan Fee, Careers Lead at The Oswaldtwistle School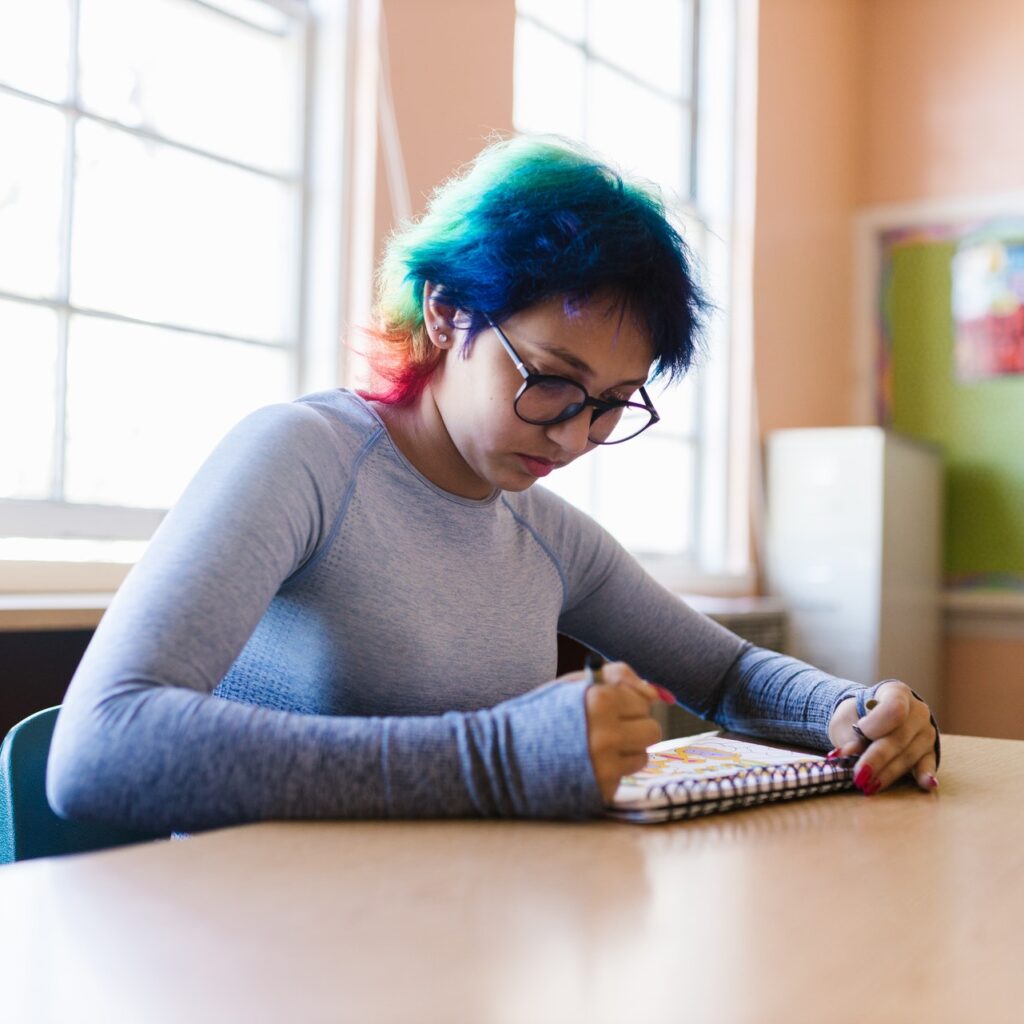 How does it work?
Delivered in partnership with Preston College, the 9-week programme includes group workshops, one-to-one sessions and work placements to improve things such as self-awareness, managing behaviour, communicating effectively and learning how to build positive relationships. While on the programme, learners also have a chance to get to know each other, build relationships with staff and develop interpersonal skills that will enhance their prospects.
Each Pupil is also matched to a work placement based on their suitability, individual interests, and ambitions for the future. An employment coach supports them throughout the placement to ensure both pupil and employer achieve the best outcomes. Following the work placement, Calico Enterprise secures a reference for each pupil to bolster their CV and stand them in good stead for future applications.
Through this support, the programme aims to equip pupils with the skills, experience and confidence they need to progress into further education, training or employment.
Right Start Schools forms part of the Moving On programme delivered by The Lancashire Colleges (TLC) through a network of delivery partners including colleges, training providers and specialist organisations. Moving On and its associated programmes are all backed by the European Social Fund.