MPT STEPS supports people back into work who may have been affected by the COVID-19 pandemic. This includes anyone made redundant following furlough or due to their employer downsizing their workforce or anyone simply struggling to find work as a result of the pandemic.
How does it work?
The project, set to run until December 2023, will address some of the issues faced across communities in Lancashire as people strive to access or re-access the job market following the pandemic.
Through the programme, we will support jobseekers looking to refresh their skills, build confidence, develop their interview techniques, or refine their CV's. We are delivering support both 1:1 and in group settings with a range of regular employability workshops delivered face to face and online.
Support is personalised to you and includes 1-2-1 mentoring support and the opportunity to engage in a range of activities to help improve overall health and wellbeing.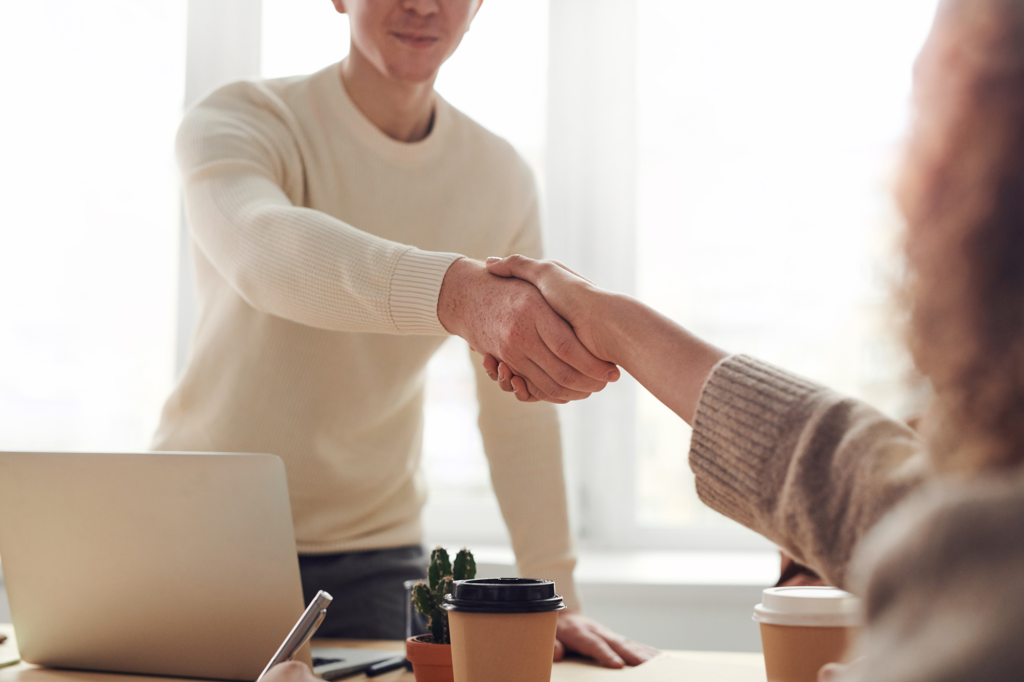 working in partnership
MPT Steps brings together various organisations from different sectors to share best practice and provide greater coverage across the county. The partnership project, funded by the European Social Fund (ESF) programme, aims to engage with over 4,000 job seekers who may have recently been made unemployed or those who are economically inactive living in Lancashire.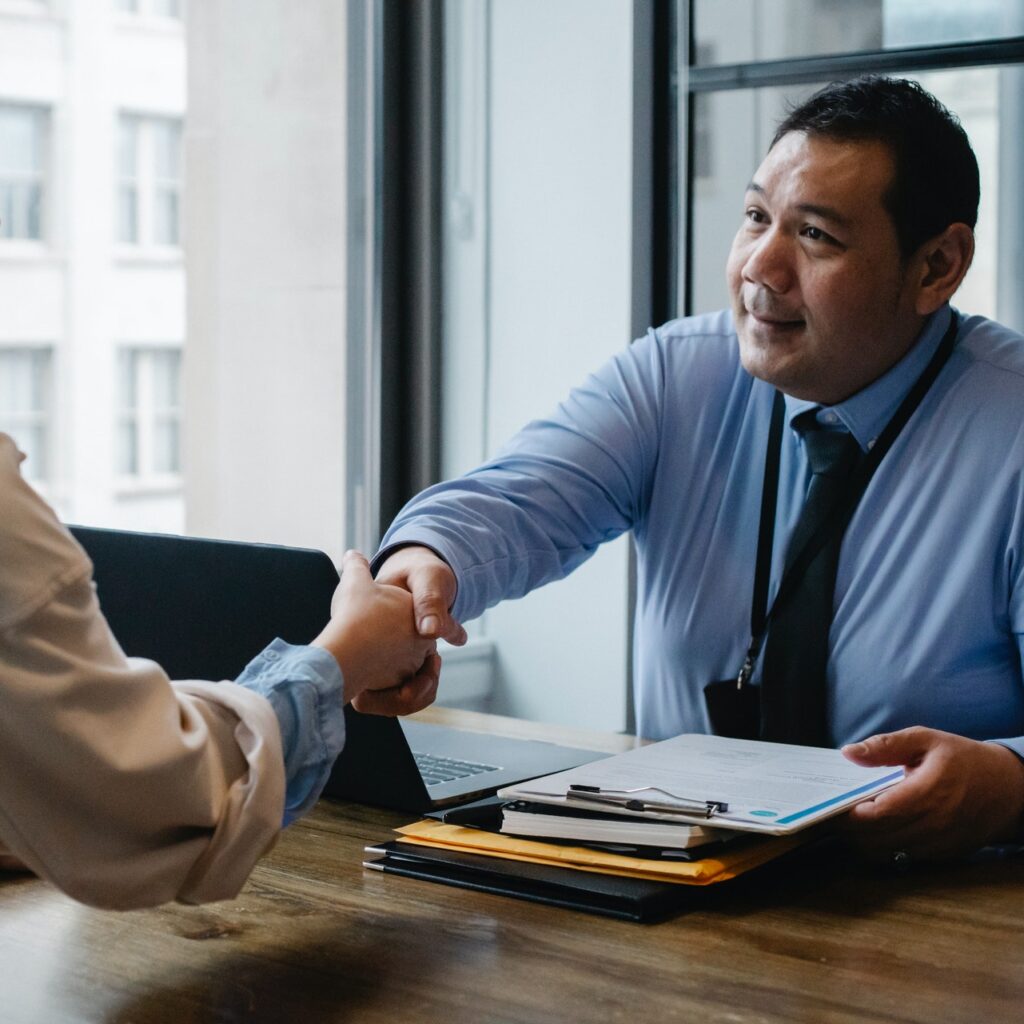 Eligibility
The programme is open to anyone:
Aged 16 or over
Permanently based within Lancashire
Not in paid work
On a zero-hour contract (as long as you have not worked in the last 4 weeks)
Who has been unemployed less than 2 and a half years
With the right to live and work in the UK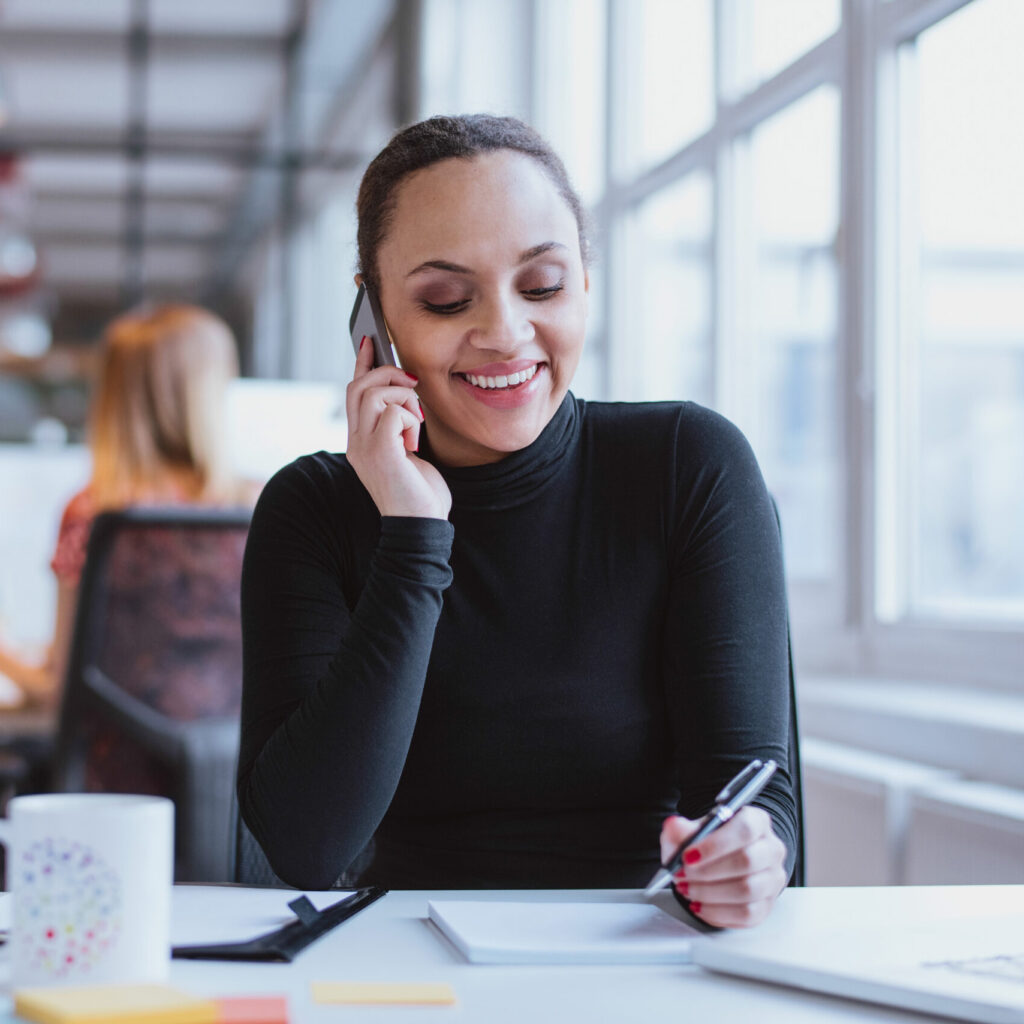 Get Involved
If you feel that MPT Steps could benefit you or someone you know, get in touch to find out more – skills@calico.org.uk