We are continuing to work safely

Safe support
At Calico Enterprise, we do not foresee any significant changes to our current safe working practices. While restrictions have relaxed externally, safe ways of working will stay in place for the good of clients and staff for the time being.
Our staff will continue to observe social distancing and the use of PPE as they have done over the last year.
In addition, where we have introduced new ways of supporting clients, these will stay in place if they have shown that they improve accessibility and choice.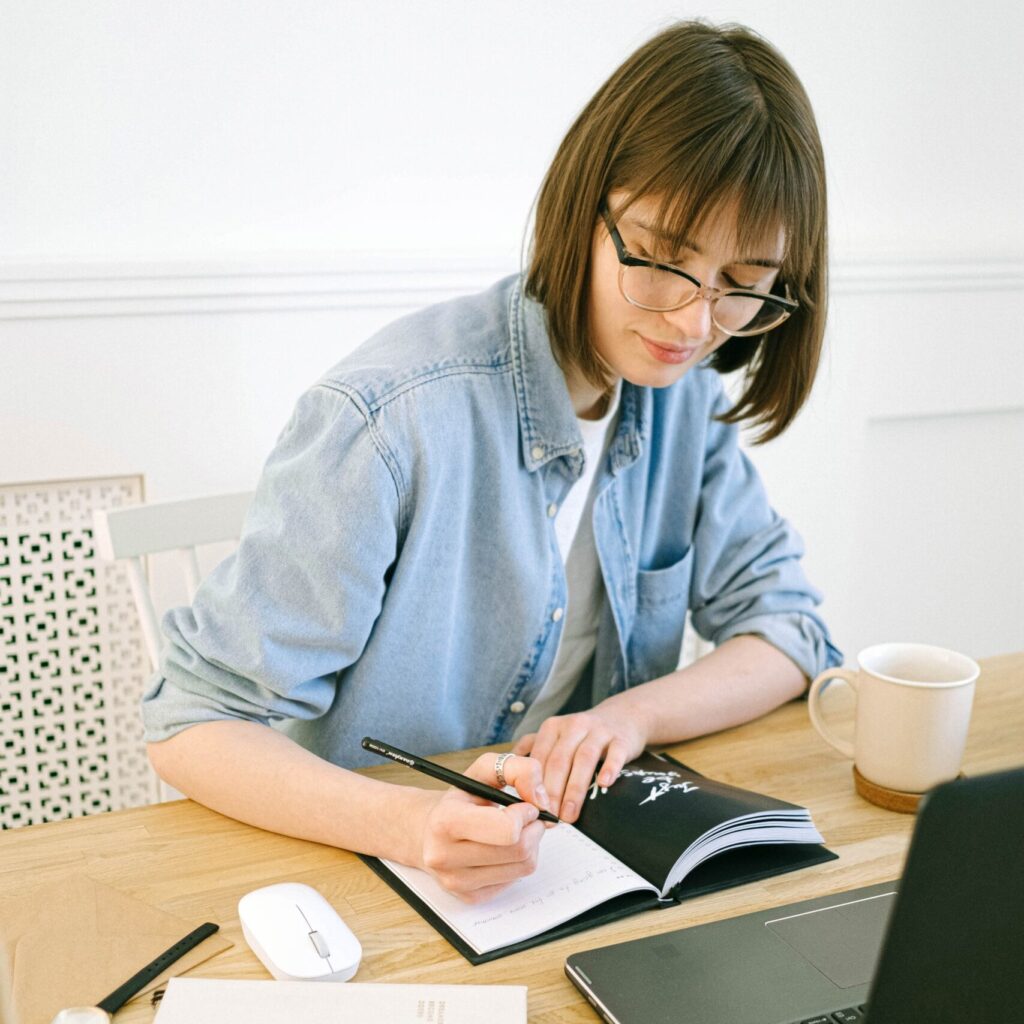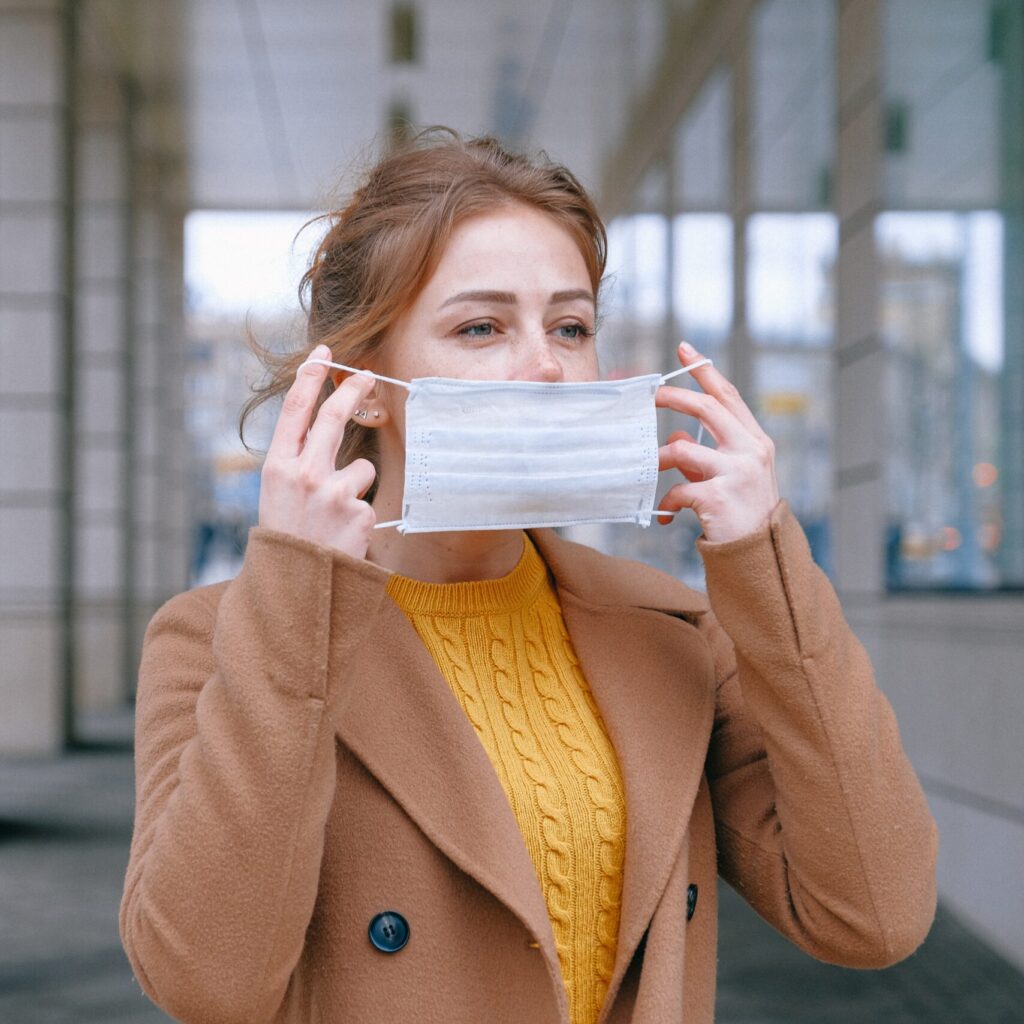 safe working
We are also maintaining our existing hygiene, cleaning and safety measures.
We will continue to employ face coverings within either enclosed spaces and when within 1m of another colleague or customers. This will also be the case for vehicle sharing.
We will ask all employees to maintain social distancing wherever possible.
Perspex screens between desks will remain in place as a control measure.
Regular hand washing and sanitizing will continue to be practiced in all areas.
Meeting room and kitchen restrictions will still be followed.
Ventilation of workspaces – where possible – will still be encouraged.
Lateral Flow Testing kits will be made available to all employees
To our customers, colleagues, and partners: thank you once again for all your support, your patience and your continued commitment to helping us deliver the best possible services.